Find the Right Service for You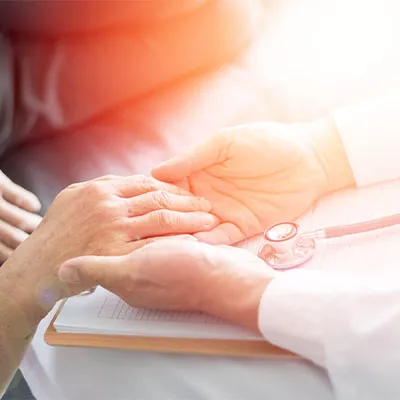 Available for 6 months or more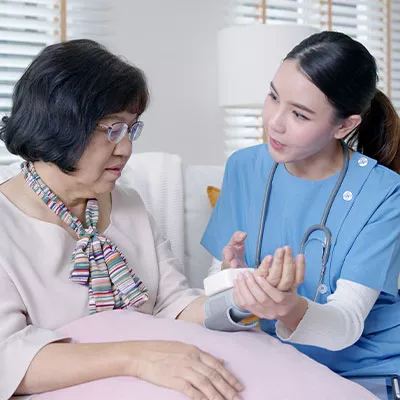 Next-day outpatient appointments often available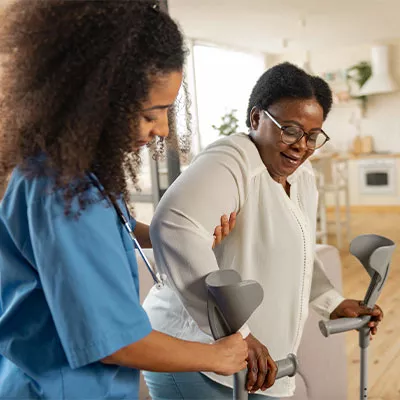 For those chronically ill and home bound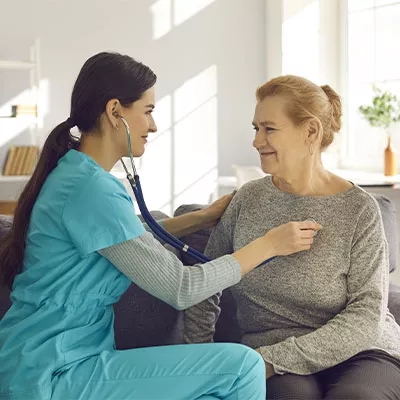 Avoid the hospital with our in-home care for heart failure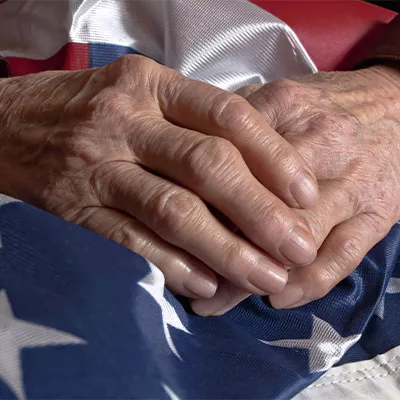 Veteran Health & Support Services
Children's Hospice & Palliative Care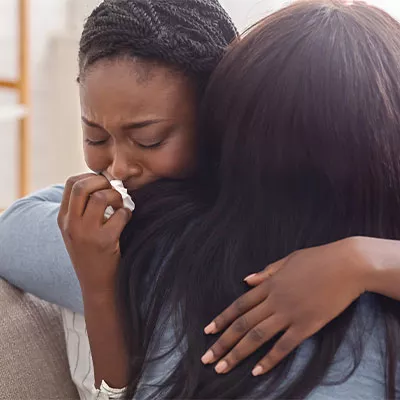 Get the latest insights from Capital Caring Health!
Capital Caring Health would truthfully not exist without our volunteers. In 1977, this organization was founded by a group of dedicated volunteers, deeply committed to making a profound impact in our community.
"The decision to begin hospice, for my father, was one of the most difficult decisions in our lives. After solemn contemplation, my mother and I engaged Capital Caring to care for my father in his final days. Engaging Capital Health was one of the best decisions we ever made."
Sign up today for the latest Capital Caring caregiving information, donation & volunteer opportunities, and how to join out team!
Join us for the Kind Hearts Gala
Support care in our community by participating in the 2021-2022 Kind Hearts Gala. From attending an embassy dinner to the annual vacation raffle and auction, there are many ways to get involved.