Shine the light of your loved one's memory by creating a Tribute Light Memorial in their honor.
You can also help other families in the community receive care and support by
45th Anniversary Online Auction
Every dollar raised will go toward expanding our free-of-charge grief counseling throughout our service area
Join our team and help us with our mission of providing advanced illness care of the highest quality.
Providing Robotic Companion Pets to Veterans with Dementia
Hospice & Palliative Care
Find the Right Service for You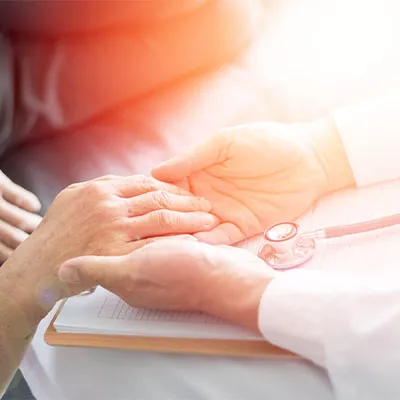 Available for 6 months or more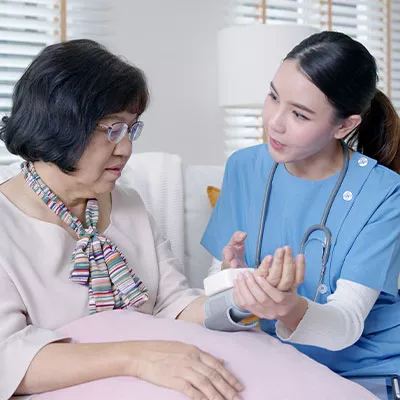 Also known as Palliative Care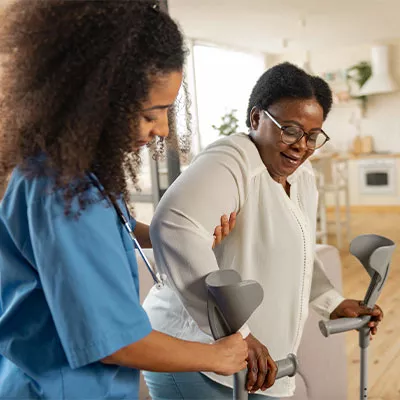 For those chronically ill and home bound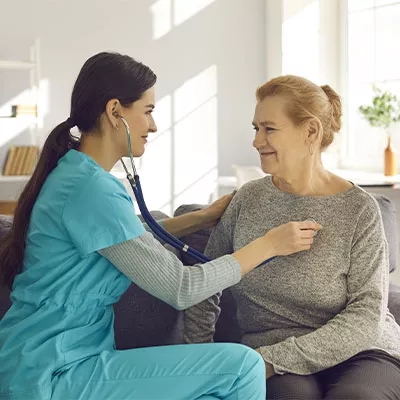 Avoid the hospital with our in-home care for heart failure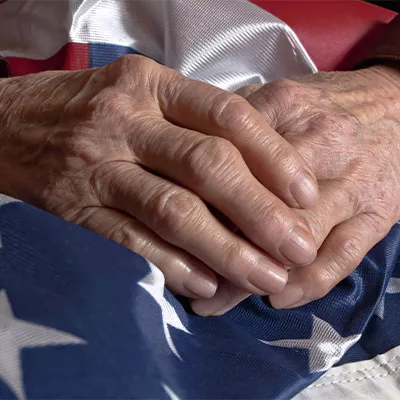 Veteran Health & Support Services
Children's Hospice & Palliative Care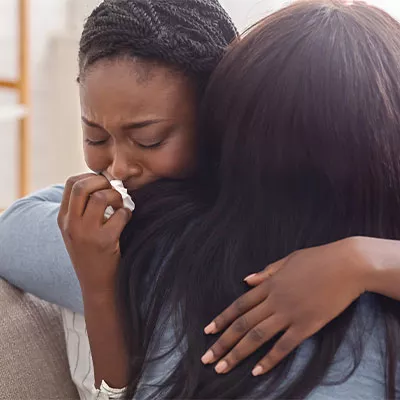 Get the latest insights from Capital Caring Health!
Celebrate 45 years of care in our community at an exclusive night at RdV Vineyards on August 19. Click the button below to purchase tickets or learn more about the event.
Capital Caring Health would truthfully not exist without our volunteers. In 1977, this organization was founded by a group of dedicated volunteers, deeply committed to making a profound impact in our community.
"The decision to begin hospice, for my father, was one of the most difficult decisions in our lives. After solemn contemplation, my mother and I engaged Capital Caring to care for my father in his final days. Engaging Capital Health was one of the best decisions we ever made."
Sign up today for the latest Capital Caring caregiving information, donation & volunteer opportunities, and how to join out team!