National Hospice and Palliative Care Month and Giving Tuesday
Two Weeks is Too Short, and Tragic!
Four Reasons Why Best Hospice Benefits Come from Longer Care 
Learn More About Elf Squad in a Northern Virginia Magazine Article
Caring for Veterans and Children
Providing Robotic Companion Pets to Veterans with Dementia and Birds to Children with Terminal Illness
Find the Right Service or community Resource for You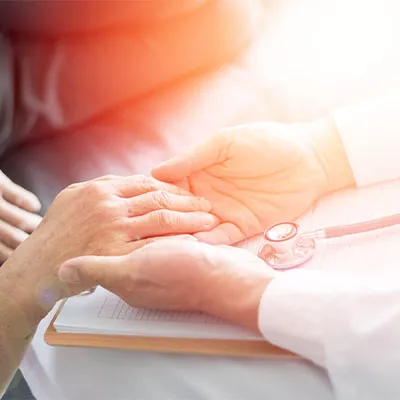 Available for 6 months or more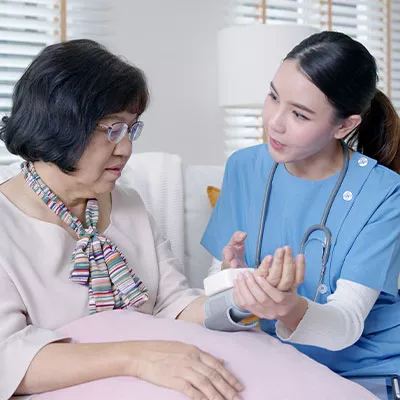 Also known as Palliative Care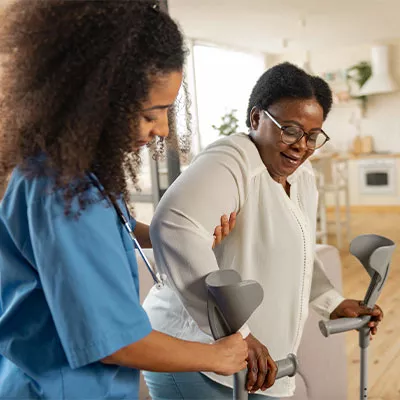 For those chronically ill and home bound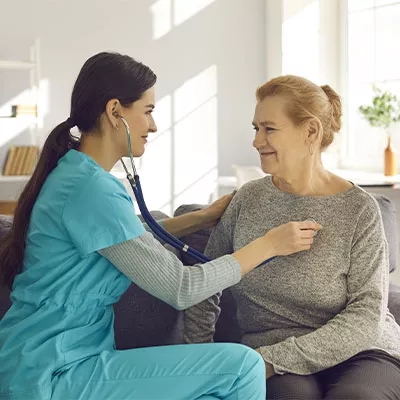 Avoid the hospital with our in-home care for heart failure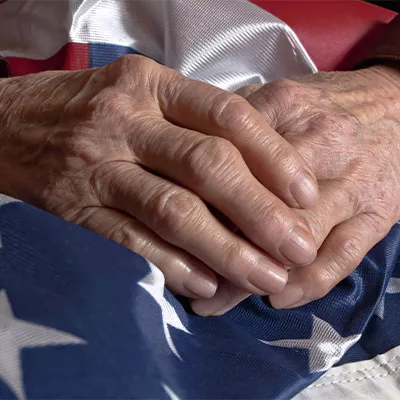 Veteran Health & Support Services
Children's Hospice & Palliative Care
Get the latest insights from Capital Caring Health!
Read about our Center for Health Equity
Capital Caring Health remains committed to ensuring equitable Advanced Illness Care for all regardless of race, ethnicity, or sexual orientation
Capital Caring Health would truthfully not exist without our volunteers. In 1977, this organization was founded by a group of dedicated volunteers, deeply committed to making a profound impact in our community.
"The decision to begin hospice, for my father, was one of the most difficult decisions in our lives. After solemn contemplation, my mother and I engaged Capital Caring to care for my father in his final days. Engaging Capital Health was one of the best decisions we ever made."
Sign up today for the latest Capital Caring caregiving information, donation & volunteer opportunities, and how to join out team!